Despite the digital age and popularity of digital products, physical products still rule the roost and are still the easiest to sell… as long as your eCommerce website is set up properly. Years ago, I set up my first eCommerce store selling designer handbags. I made a grand total of one sale and I think it was from my auntie. I have learnt a lot about eCommerce businesses since then and now run a few successful stores. There are a few key elements required in running a popular eCommerce store, and here are what they are:
Good Web Design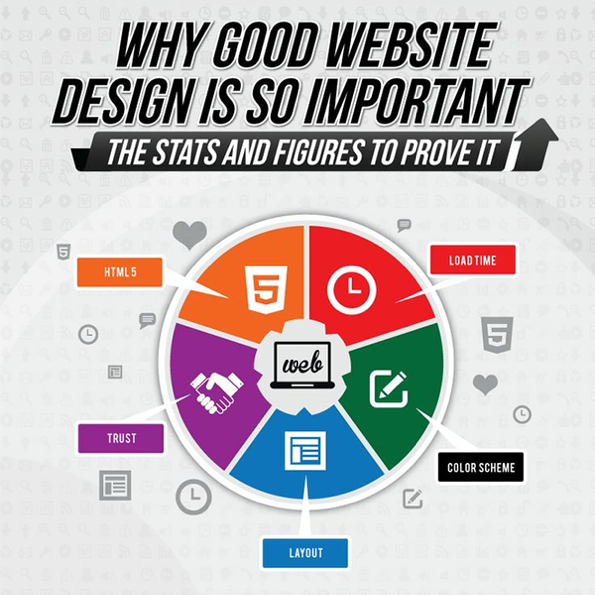 Ecommerce stores can get complicated to navigate! Your aim is to make things as simple as possible. The less clicks your visitor has to make to get to where they want, the better. Keep your products in easy-to-search-through categories. Your web design should be pleasing to the eye but also relevant to what you are selling and to your target audience, as well as mobile friendly. The moment your customer enters the site, their eyes should be immediately drawn to something.
Excellent User Experience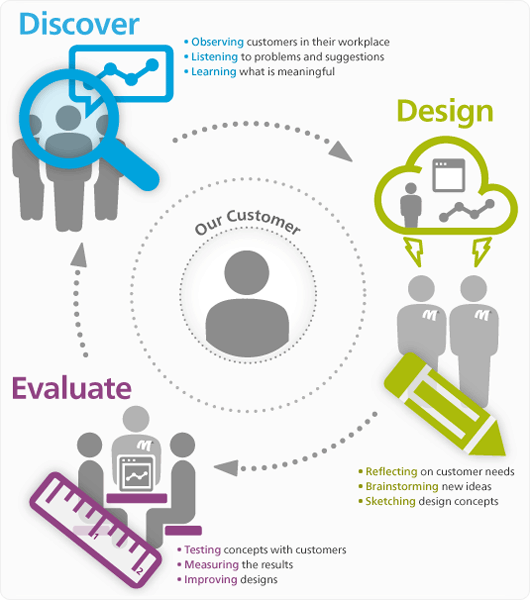 How does your visitor feel when navigating through your site, braving your checkout system, and receiving your product? Does the entire process make them feel excited about receiving your product or do they feel like they're in a winding maze where their credit card details could be swiped from their fingers at any moment? Buying from you should not be a frustrating or scary process. Choosing a product from your range should be easy and not overwhelming. Every aspect of the user experience should be a joy, right down to the packaging your product comes in.
The 3 Key Elements of Effective Web Design: Why Your Website is Actually Repelling Users
Clear Product Photos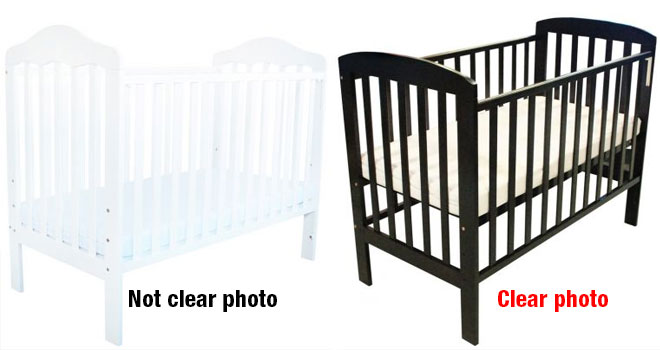 This depends on the type of products you sell but the go-to photography is your item sitting against a white, minimalistic background. The more photos and angles there are, the better. People modelling with your products can also increase a desire to buy.
Fast Checkout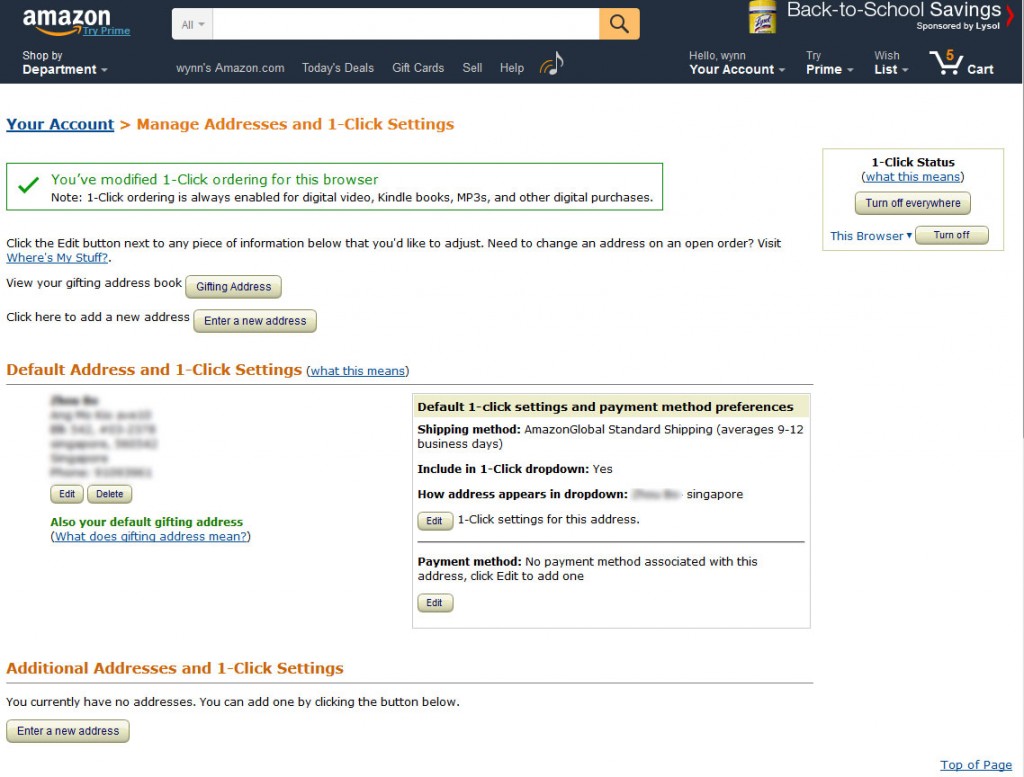 Get rid of any unnecessary steps in your checkout process. Amazon even has a "1-Click" payment option which saves the user's payment details and processes the entire order by simply pressing the buy button.
How to Ensure Safety of your Online Payment Method?
Free Shipping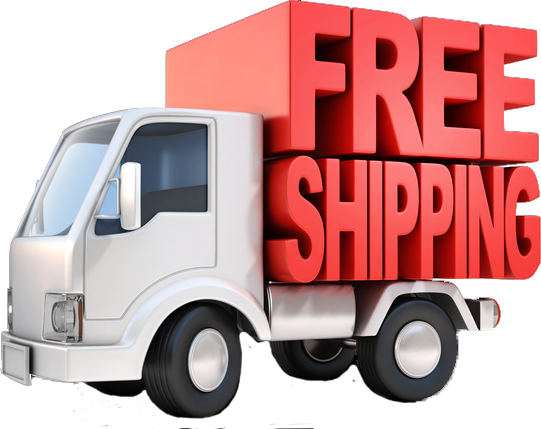 Many customers report deciding not to buy an item online as soon as they see the shipping costs. Therefore, free shipping is very attractive and can be the difference between a customer deciding to buy from you over another vendor.
Solid Return Policy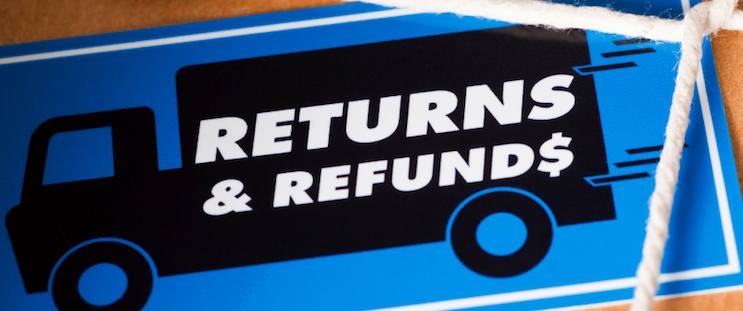 Whatever your return policy is, make sure it is clearly written out and displayed on your website. While we're on the subject, shipping and handling times, and disclaimers on items should also be made clear unless you enjoy spending your time answering customer complaints.
Most of my stores actually have a 90 day 100% satisfaction guarantee. Purchasing online is considered risky by a lot of people and this "nothing-to-lose" return policy puts their minds at ease. The more days you add to the guarantee, the less likely the item will be returned.
Your Unique Selling Position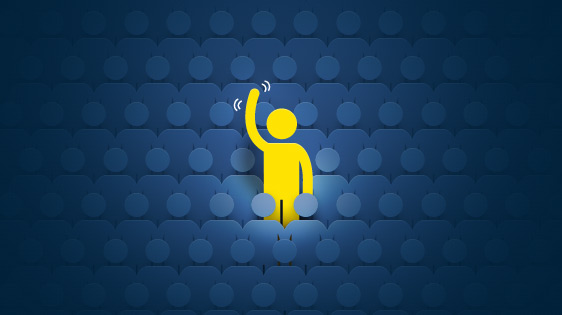 Lastly, what makes your store different from all the other ecommerce stores out there? What is unique and exclusive about your products and the experience of buying from you? Even if you have traffic, a USP is an absolute must if you want to stand out and be a popular store. Email lists, coupons, customer service, and reward systems all help, but make sure your ecommerce business is, in some way, extra special.