Responsive Website Design
"A responsive website design is enabling businesses to reach, connect and retain more customers."
Having a responsive web design can greatly improve the overall performance of your business in Singapore. A responsive web design refers to a design that allows for optimal interaction experience and viewing. This experience entails easy navigation and reading without or with minimal scrolling, planning and resizing in different devices such as the monitors of desktop computers, laptops and mobile phones.
Features of a responsive design
A responsive design for a website design Singapore can have many features that are aimed at enhancing user experience. However, there are major features that a website design should have to be responsive.They include:
Less maintenance effort:

With a responsive design, you simply update information on the website once. This is simpler than updating the same information in different versions of the same website.

Statistics:

With a website that has a responsive design, you can get complete insight regarding visitors who view your site on mobile devices by simply creating a "mobile only" segment.

User-friendly:

A responsive design makes a site and its pages user friendly. This is because internet users can view the site using any device regardless of the screen size, and it will load efficiently.

No redirects:

With a responsive design, there is no need to worry about redirects because a responsive design does not entail agent targeting. Thus, it is the best option for you if you want to take care of redirect and targeted users.

Better media display:

A responsive design resizes content and picture on the basis of the properties of the screen that is used to view a website. It also works with other media such as moving texts and videos while fixing it properly on the basis of the size of the screen of the used device.
Benefits of having a responsive website
There are many benefits that your business will enjoy once you let us design a responsive website for you.They include:
Super flexibility:

A responsive website is fluid. This implies that content flows freely in all screens and this enhances the ability of your business to reach all customers and connect with them.

Cost-effective:

A website that has a responsive design does not require different versions for different devices. This saves you the cost of maintaining different versions of the same website.

Google recommends it:

Google recommends a responsive website design due to its compatibility with mobile devices. This implies that having a responsive website gives you better ranking in this search engine.

Time saving:

Having one website for desktop computers and mobile devices makes managing and performing search engine optimization (SEO) campaigns easier.
Responsive website, or Mobile app?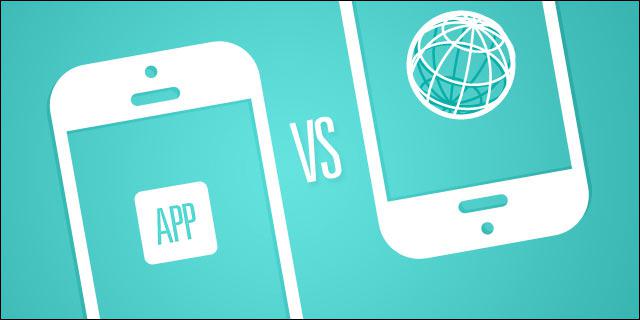 A responsive web design and mobile applications have become very popular among modern businesses. The difference between a responsive website design and a mobile app is simple. A mobile app is an application that is designed and developed to run on different devices that have web browsers through the internet from the central server. It differs from a responsive website because it is not a website but an application.
The choice between a mobile app and a responsive web design should be made on the basis of the specific needs of a business and the target prospects. For more guidance on how to choose between a mobile app and a responsive website or to get a responsive website design at a reasonable fee, talk to us today.