Be Aware Of Scam!!!
We are not hiring
Singapore's Leading Website Design Company
Novage has been in the web design industry since 2010. We design and build world-class responsive websites of all sizes for Singapore's businesses. Our website is ready for SEO,  we also provide FREE 1 yr local hosting, eMail account and technical support. 

Do these questions often come to your mind?
Why my website doesn't generate leads?
Why is my website loading slowly?
Why is my website getting attacked by malware?
Why is it hard to edit the web design?
"I want to have a Good Website"
What is a Result Driven Website Design?
A result driven website
drives traffic, leads &sales
Most people think designing a website is primarily about creating visuals and media, but it's much more than that. A website is a place where you sell your products and services. To make it a profitable business, web design, user experience (UX), user interface (UI) and marketing strategy must be taken into consideration. We at Novage help you build a marvellous B2B and B2C web solution that keeps your web portal visitors engaged. Our website design strategy formulates every module in a way that turns your traffic into potential customers.
A Result Driven Website Includes the following:
High Converting Landing Pages
On-Page / Off Page SEO Techniques
Novage goes beyond today's typical web design company. We create cutting edge websites that not only look stunning but also drive great conversion for our customers.
Looking For Website Design in Singapore?
Get Your FREE Quote Today:
Aside from good looks, every website we build has a foundation in effective development strategy. That's how we ensure flexibility and scalability.
Custom-tailored marketing strategy is the proven way to get more visitors and turn them into loyal fans. Let us help you double your leads and boost your sales.
Customer support is imperative in today's digital world. We are doing our best to listen to each and every of our customers and provide custom-tailored solutions.
Never worry about your website's performance, ever again. Our SSD-powered hosting ensures fast and smooth performance, as well as stability and reliability.
OUR PROMISE
What will you get from our web design service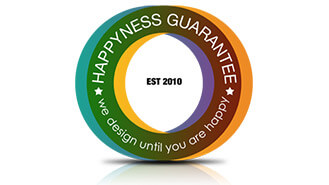 Our web designers in Singapore are here to help you reach your target and vision. At Novage, we know that developing an amazing UI+UX oriented website design takes time and efforts. But you don't have to worry. We take that load & help you unleash your creativity & assist you to build a highly converting website without any limits or extra charges. Leave no stone unturned!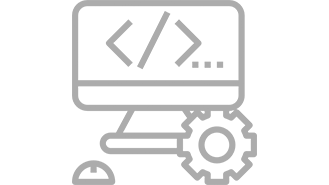 You Gain 100% Full Control
After delivering the responsive website, you'll have full control of your online presence through your web design solution. Novage's team is here to help you shape your dream with a promise that you will gain full rights on your website, domain, and hosting. The full rights will allow you to do whatever you wish for your website. Enjoy the freedom and your website's growth.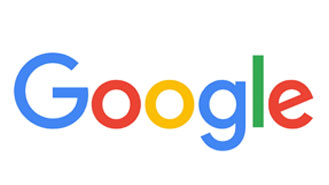 You Receive SEO Friendly Site
We build every website with the latest SEO strategies in mind. Our web developers design your website in a way that helps you achieve online exposure, reputation and search engine rankings. This is why we put extra efforts & time throughout the design process. We think about architecture, website content, page layout, menu structure, technical SEO, page speed and much more.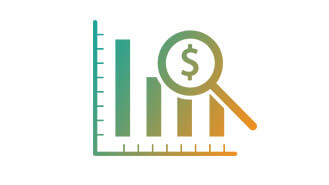 You Get a Reasonable Pricing
If you think that custom-tailored approach to Web design is expensive then we will make you think twice. Our web agency understands the importance of your investment. So, we offer reasonable and cost-effective web design prices to assist you to create a website. We propose basic to premium website development packages that fit all budget brackets. We also provide customized packages that suit your project requirements.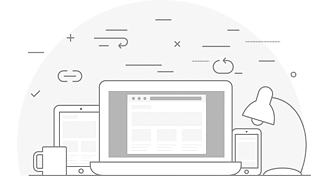 We Learn Your Needs then Deliver
We take the time to thoroughly understand your business and its needs. Our web design experts in Singapore do extensive research about your competitors, your target audience, technological needs and then come up with a plan for designing a responsive website that truly works for your business and maximizes the return on investment.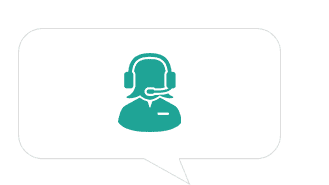 You Get Life-time Support
Regular communication with our customers is a priority for our web design agency. We make a continuous effort to let the clients know about the progress of their web project. Our conversation with you will not stop as we upload your websites. Instead, we will be offering long-term support that is completely free of charge. You can contact us any time, we web designer's team is here to help you solve your problems.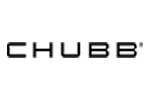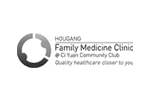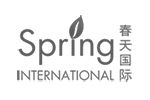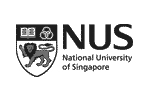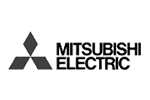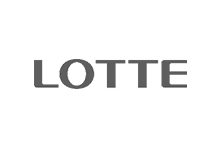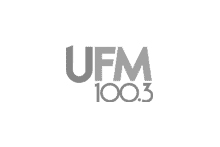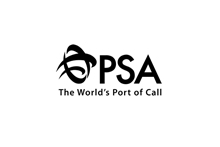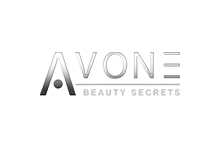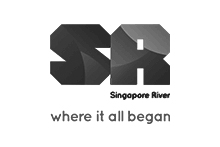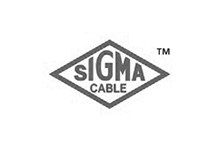 eBook
47-POINT WEBSITE HOMEPAGE CHECKLIST
Steal these simple home page conversion hacks to double your website leads in just 7 days! You will learn how to make a effective website.