UX / UI Design
"Web Design, a User Experience"
Anyone operating a business in Singapore must take care of their online presence. Once you have a website design in Singapore, the heart of website is the User Experience (UX). The UX is so essential because it's how a customer navigates through your website.
We believe you need a tailor-made UI in order to ensure you're doing the best for your customers.
What are User Experience and User Interface Design?
User experience design, or UX design, is about how someone reacts to using your website. In other words, do they have an easy time getting what they want from your website?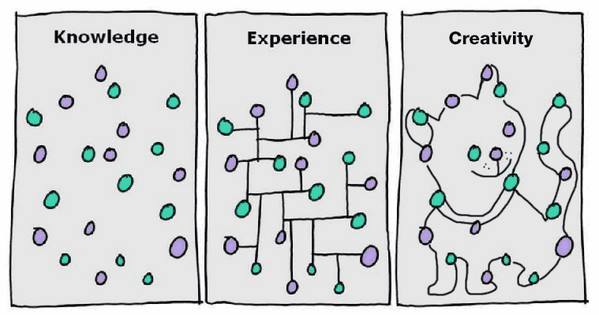 We have broken down the main characteristics of this type of design:
How easy is the site to navigate?
Does everything work?
Can the customer get access to the information they need?
So, what is User Interface(UI) design?
UI design, on the other hand, is about using the principles of the user experience and integrating them into a brand new user interface. The aim is to streamline a website by ensuring the marketing fundamentals are in place, whilst also designing it specifically for the convenience of the user.

The Main Design Features You Can Expect
Whenever you employ a team of experts to improve your UI design, you can expect a number of key features to improve your website. Here is a short list of the features found in a website designed for the user.
Reducing the number of steps required to make a purchase.
Easy navigation through the use of lists and site maps.
The removal of unnecessary aesthetics. No bright colours and everything is easy on then eye.
In short, the way to incorporate UX design into your user interface is to make information accessible, whilst also removing anything unnecessary. Allow the user to reach their goal via the shortest possible route.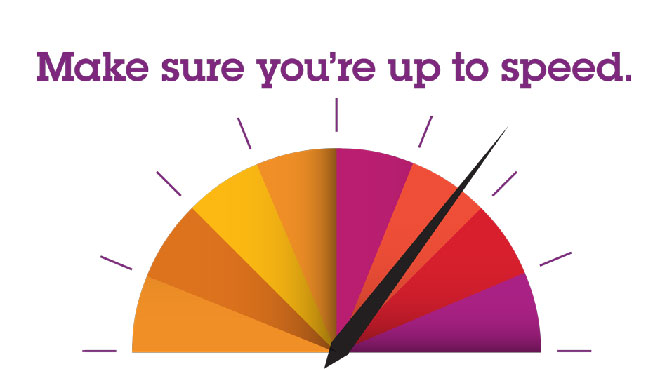 It's the Next Big Thing
The reason why it's become so popular is because most businesses are doing it. Users have become used to getting what they want as soon as possible.
When they come across a site, not taking into account this design philosophy, they'll notice. It will come across badly. It will hurt your business.
This shouldn't be seen as something you can use to get an advantage over your rivals. It should be seen as something you need to stay in touch with your Singaporean business competitors.
How You Benefit
We truly believe this new style of design is the way forward. Businesses in all sectors can benefit from it because it's about making the information gathering and purchasing process faster for users. If you make your customers happy, you're more likely to make a sale and gain another regular purchaser.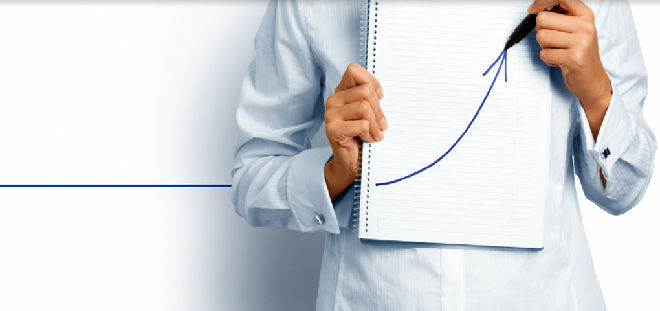 We Can Help…
It's time to employ a team of professionals who understand business in Singapore. UX and UI web design are as much about human psychology as they are about business.
Using a series of key criteria, we will investigate your existing website and show you where you can improve. Our team can build your website from scratch or work on an existing website.
Contact us today for a quote and take your business to the next level!