SEO is a short form of Search Engine Optimization, a technique which is applied to ensure that web pages rank highly on search engines such as Google, Bing, and Yahoo. A high web page ranking on search engines helps a website to attract a large audience. When SEO is effective, the increased traffic leads to an increase in sales turnover. Therefore, the SEO agency in Singapore will help you to get the results generated by use of SEO are known as earned, natural, or organic results.
Understand: How Google.com.sg Rank a Website in Singapore?
Each country used a distinct Google Search Engine. For instance, Google.com.sg is applicable to the residents of Singapore. When you type a phrase on Google while in Singapore, the search engine generates the results that are most relevant and useful to the Singapore readers. You won't see the results from Malaysia or other countries.
Content relevance and quality
In-depth articles that delve deeper into the topic at hand and provide value to the reader are always preferred. Incorporation of visual content makes reading more engaging and also increases ranking. To achieve this, Google divides the web content into main categories: (primary content) and supplementary (optional content such as adverts). The more the main content, the better a site will rank.
Expertise, Authoritativeness, Trustworthiness
This is abbreviated as E-A-T. The question here is whether users feel that the page speaks authoritatively and expertly on a topic. That is, if users can fully rely on the information provided to make decisions. A website that can be trusted will rank higher than other websites. Some factors that increase E-A-T include verifiable reputation of content creator and links to supplementary content.
The reputation of content creators should be verifiable. This is especially true for blog post writers. If this information proves difficult to come by, it hurts the E-A-T and consequently the SEO ranking of a site. These kinds of author ratings are derived from third-party ratings, for example, general users, experts in the field, or content created by the authors themselves. Apart from ranking a website or product, Google also strives to find out the reputation of the company or entity represented by the website.
Why Does My Business Need SEO in Singapore?
With so much competition with the online market today, many Singapore businesses are looking for all the means available to make as many sales as possible. Providing relevant information to current and potential customers and ensuring that it reaches them is what Local SEO practice is all about. When done right, it is a great marketing tool that could increase sales turnover. Here are some of the reasons why your business needs SEO:
1. Everyone Uses Google in Singapore
Everybody is using Google to obtain the content they need. It is a prudent move to take advantage of these search engines to draw the right people to your website.
2. SEO Increases Website Traffic
Use of SEO will increase the number of people getting easy access to your website, and a prospective customer could be among them.
3. SEO Brings You Free Qualified Leads
A good SEO will target and attract prospective customers who are ready and willing to make a purchase.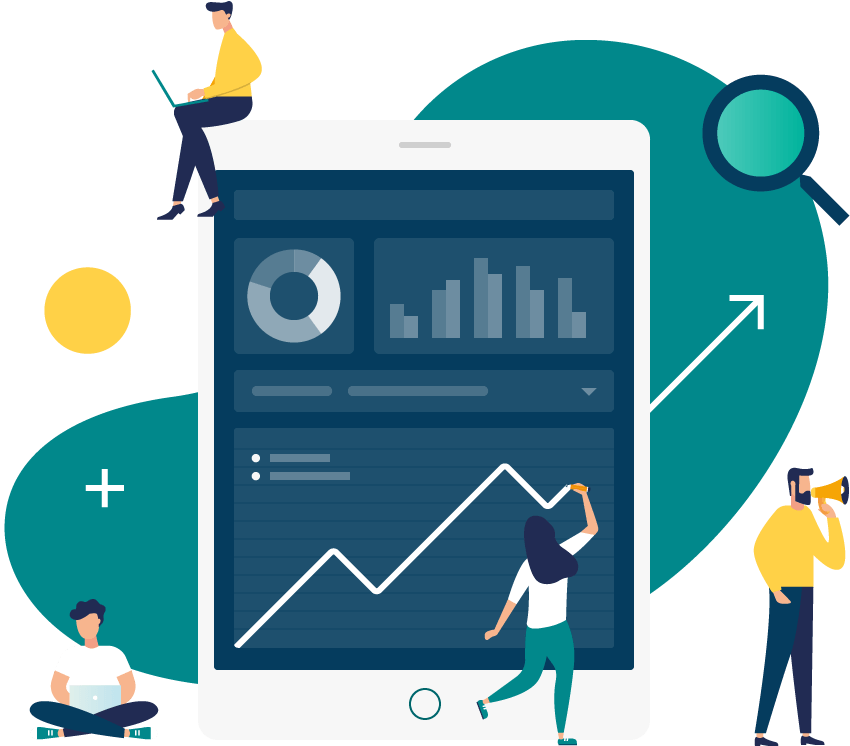 Let's look at a few Case Studies from real businesses in Novage area
Carton Box
Strategic Website Design & SEO
Rank 9 keywords to TOP 3 position
We did:
Create a strategic website based on user experience and marketing understanding
Using SSD hosting to make sure the fastest loading speed
Apply effective SEO planning
Result:
carton boxes singapore #1st
cardboard box singapore #1st
moving boxes singapore #1st
buy carton boxes singapore #1st
boxes for moving singapore #1st
carton box singapore #1st
cheap moving boxes singapore #1st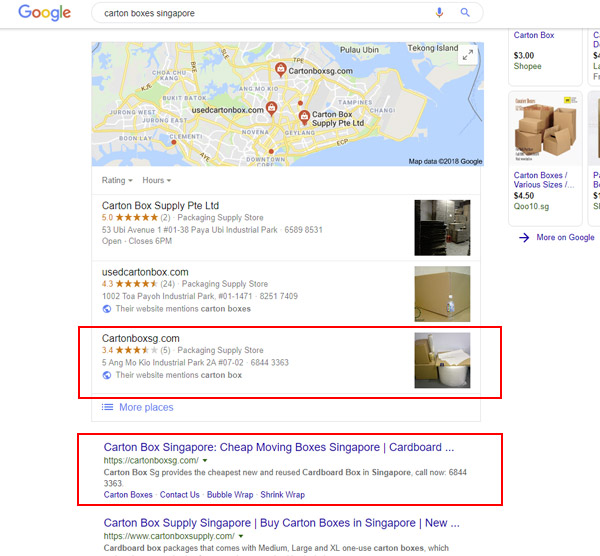 Anjels Media
SEO & Website Conversion Optimization
Rank 8 of 10 keywords to the 1st page within 2 months
We did:
Update the website structure based in SEO guideline
Revamp the homepage design to be more user experience
Change the meta information
Result for 2 months:
smart digital signage: #1
digital signage kiosk: #3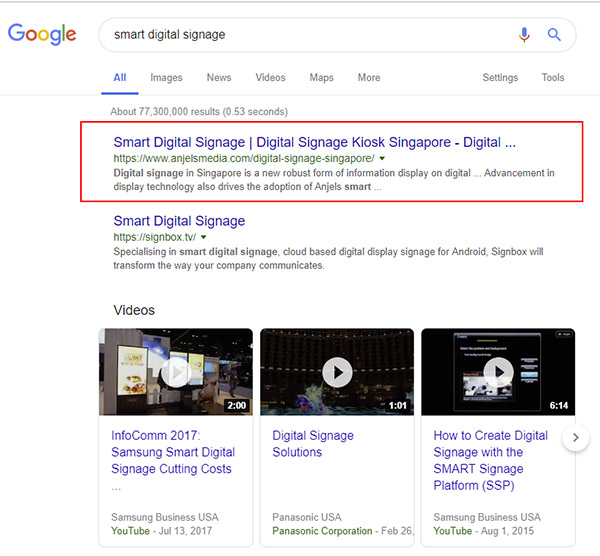 Want to know more about how you can do the same?