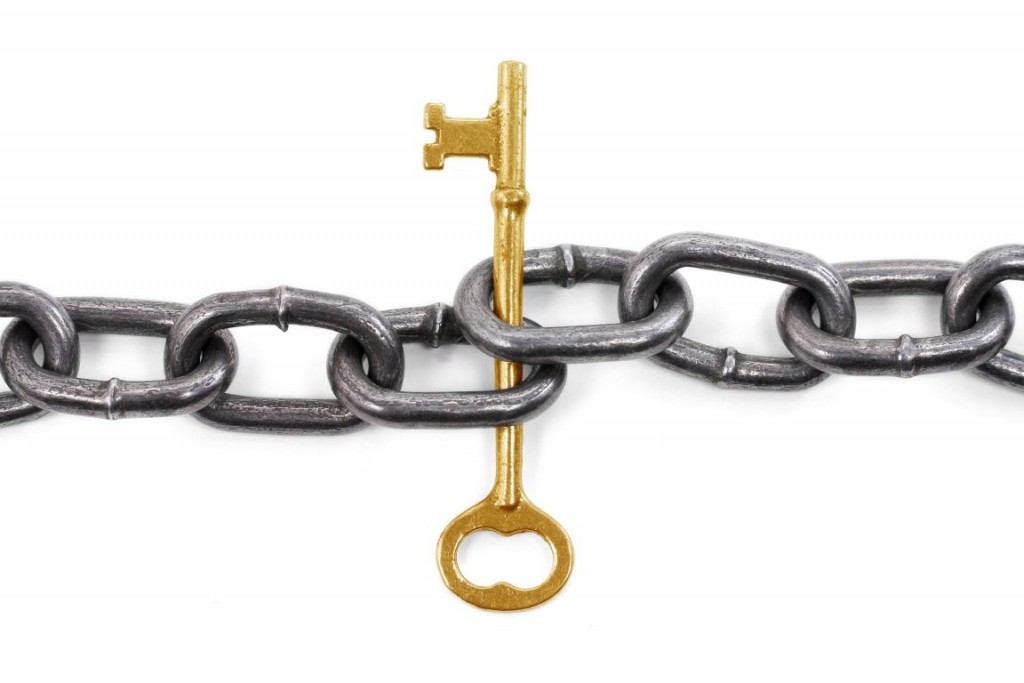 Link building has long been touted as one of the most potential SEO tools. Basically, an inbound link is a link coming from external sources to your website which brings you traffic and an opportunity to generate leads and make sales. Although, link building is not a very tough task, but marketers do make it by publishing them to low quality sites. Such links not only generate unqualified traffic, but are spammy as well which can put your website in trouble.
While there is a recent buzz in the news that Google is planning to build a new system that will rank websites based on the facts, not links, the importance of link building will remain impeccable, applied those are of high quality.
What You Need to Know about Link Building in 2016
What is a Quality Inbound Link?
Websites that receive many inbound links are more likely to rank higher in SERPs (Search Engine Results Pages). Actually, these links tell search engine crawlers that your website has an authority on a particular subject, and that more and more people are interested in what you are offering. However, do you think link from any site can make sense? Well, the answer is no!
A quality inbound link is that which is coming from a high authority site. These are the sites that have high Google Page Ranking such as Reddit and Stumbleupon. Moreover, the site you are posting upon must relate in some way to the nature of your business if you want to receive targeted traffic and not any random fluff. Google is smart enough to recognize that. The more authentic your links are, more will be the credibility of your website. This is what makes it white hat SEO practice. Since search engines have billions of webpages to index, inbound links give it several opportunities to find your website and revisit it.
In addition to making search engines rank you, relevant Inbound links also let the consumers find you on the web. Since the Google's main motive is to let the users find valuable information on the web, if your links are relevant, it will boost your search engine rankings.
How to Create Quality Inbound Links?
Link building is all about creating a source of great content and putting it in front of the right people. Below are the 5 ways that will help you build great links that generate qualified traffic to your website. Let's have a look:
Writing blogs and Comments: Maintain your own blog by consistently adding valuable content to it. Link every post internally to your website to generate traffic. Another great way to generate quality links is guest posting. Search for a few high PR, authoritative blogs and start writing engaging content for them. If you do it right, you will able to add inbound links in the post. Also create a comprehensive resource list to make it easy for other bloggers to link to it in their own posts, instead of curating the entire content. Commenting on trending news events will also also make you rise to the top of the SERPs. Try to promote conversation with your comments and remember to link back to your site.
Distribute Press Releases: Writing press releases on the latest achievements of your company or any news event is another wonderful source of link building and online marketing. Post a PR on your website and send it to get published on the biggest newswired such PRWeb.com to get mass coverage. Reach out to journalists who can value your content and create a wonderful opportunity for you by publishing them on their news websites. Make sure to ask journalists to include a mention of your company in their post to make a more natural opportunity for an inbound link. While writing PRs, make sure they are optimized for keywords for SEO.
Directory Submissions: There are numerous directories across the web. These are actually indexes of online sites that are organized by category. You can use these places to list your website and add links back to your site. Some of the most authoritative directories are Yahoo Directory and DMOZ. DMOZ.org is edited by human editors and one of the best places for backlinking. While it's free, it may take some time for your site to be added. If you want to get added to Yahoo's Directory, it costs you $299/year.
Social Bookmarking: Social bookmarking works just like web browser bookmarks. The bookmarking sites store individual pages (bookmarks) online and allow users to search, organize, tag (with keywords), and manage bookmarks of web resources as well as share them with others. Bookmarking your content on the social bookmarking sites like Digg.com, Reddit.com and Del.icio.us.com get you a link from the service which increases SEO
Leverage Social Tools: Include "Tweet This" links into your data driven content to let people share your content socially more often. This greatly increases your visibility in search engines, Twitter streams, news feeds, etc., therefore creating more opportunities for your data to be referenced by other people in their content. Also, install social sharing widgets and put them on your marketing content such as blogs, case studies, ebooks, whitepapers and blog posts to make it shareable.
5 Ways to Increase Social Media Engagement
The Take Away
There's no doubt that building quality inbound links need some time and patience, but it does pay well in the form of higher rankings on major search engines. Just think it like social media – if you get the right content in front of the right people, they're definitely going to share it. Those people become your marketers and this way you can get free traffic without making much SEO efforts.