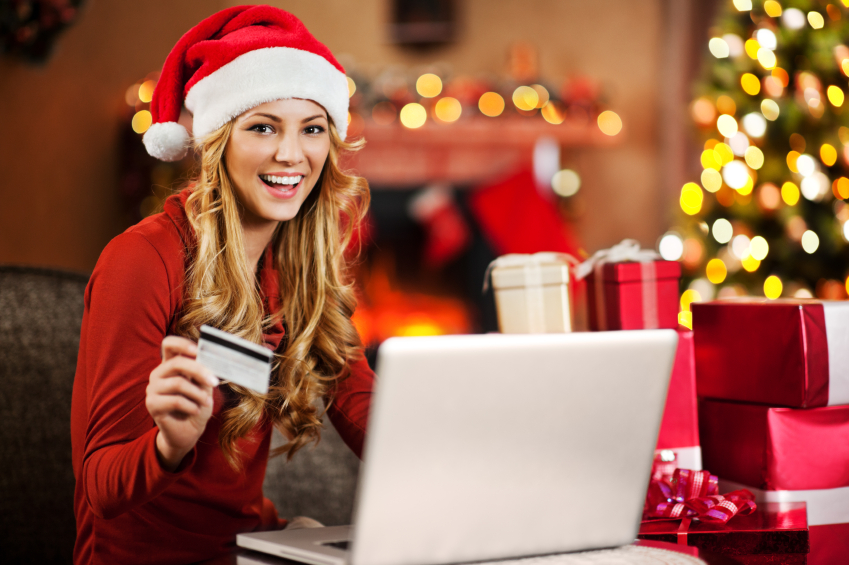 As the festive season starts knocking at the door, most of the online vendors get super busy at preparing their ecommerce stores for all the Christmas merriment. Almost all the online vendors have the idea that in case their store does not meet the demands of customers during the different festive seasons, it might actually affect their business to a great extent. Due to the fact that most people purchase stuffs online these days, especially when the festivals are nearby, there are a lot of problems that online vendors as well as stakeholders are faced with.
The following are a few of such problems faced by online sellers during the festive season:
An increase in the web traffic: As we all know, almost every online vendor faces a rush of footfall through the shops over a certain festival. Due to certain reasons, it can be seen that a large number of consumers find it convenient to carry out their festival shopping online in order to avoid the crowds. This leads to a surge in website traffic, particularly during this time, to such a huge extent that it can often turn out to be unpredictable, thus leaving online vendors unprepared.
Bad user experience: Since customers are becoming quite tech-savvy these days, they expect the websites to be easy-to-use. The user experience is one thing that contributes greatly to increasing the conversion rate as well as prevents abandonment of cart. As more and more consumers are now using their smart-phones for the purpose of shopping, it is advisable to make the website mobile optimised in order to increase sales over Christmas. The process of 'show-rooming' is something that can only be done using a mobile. One of the bests ways of ensuring a boost in the sales is to make the online store website mobile optimised as well as easy to navigate.
Last minute promotions: Most of the online vendors plan a way of Christmas promotion in order to help their customers to compare product prices easily, across other popular websites. Such promotions not only bring a rise in profit margins and sales, but they also let the online vendors clear the stock before sales period of the New Year ahead. However, such promotions need thorough testing in order to ensure their proper functioning. The main trick here is to plan a promotion beforehand and then launch it during the office hours, just to make sure there is an easy access to one's website.
Never forget to decorate the online store: All of us love to decorate our houses every year, during Christmas or some other holiday. Similarly, it is also important to decorate our online store and make it more appealing to customers. This can be done by using beautiful graphics that represent the particular festive season in order to encourage the customers to buy more. There is not a single person who does not enjoy the wonderful warm feeling that is brought by Christmas, and so it is always good to emulate it in the store. Decorate every single page with elements that are sure to grab the customer's attention.
Always pay attention to last minute shoppers: There are some people who always wait till the last moment to purchase gifts. In case you are confident about delivering your customers' products before Christmas, always let them know that. Always keep in mind to mention the date by which they will receive their purchased items at their doorstep. This never fails to leave a good impression on their minds and helps to bring them back to your store.
Hope, the above mentioned tips will help you overcome the common problems you may face during Christmas.