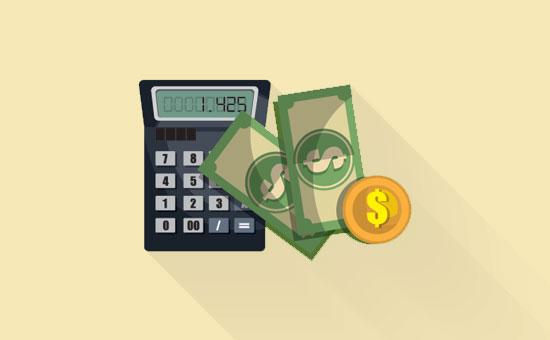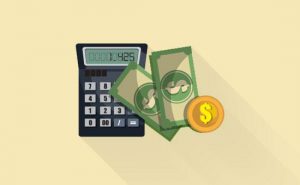 One of the most common question asked by people is that how much does WordPress website design cost? The fact that WordPress CMS is available on the internet totally free of cost, makes people question about it. But, the cost of a website made through WordPress depends on your needs and budget. You have to keep your business needs in mind while deciding your website budget. Here, we are going to shed some light on the cost of building a WordPress website.
What do you need to build a website?
WordPress is a free software which is available online. But, in order to build a website, you have to decide its cost. The cost of the website is divided into few categories.
First if all, in order to save your files on a WordPress website, you need to get a hosting for your files. You can say that you need to buy the home for your website on the internet.
Next, you need to have a domain name. It will represent your website on the internet.
Now, you can build a website by using lots of free website templates which are available for you. On the other hand, if you want to make something advanced or else customized, then you have to look for a professional firm to build your website. So, when you are deciding your website budget, you need to keep these things in mind. These are extra tools and software which will help you to make your website look good.
For example, you may need to buy a domain name, WordPress hosting, design as well as plugins and further extensions. You can also think about features like contact form, gallery etc. for your website.
Estimating the cost of a WordPress website if you use a professional website design company in Singapore:
Now, we are moving to estimate the cost of a website which is built on WordPress. Depending upon the needs of the business and budget, your website may cost you in between $4,000 – $30,000 or even more. But, this is very important to clarify what type of website you are building. There are many things which are directly associated in increasing the cost of your website. That is why, we are here to show you how to best manage your website cost. You can estimate your cost by keeping in mind the following things:
1. Building a low budget website
If you are planning to build a low budget website, then all you can get contact forms, galleries and beautiful sliders on your website. You can add cache to increase the speed of your website. This site will cost you $2,000.
2. Building a website with more features
It allows you to add drag form, plugins for photography and a page builder. You can also get email marketing services and subscribing options for your visitors. You can also learn how your visitors are finding your domain. It will cost you $4,000-$15,000.
3. Building an e-commerce website
In this, you can get inquiries and feedback forms. Create attractive pages and powerful lead generation. It will cost from $7000 onwords