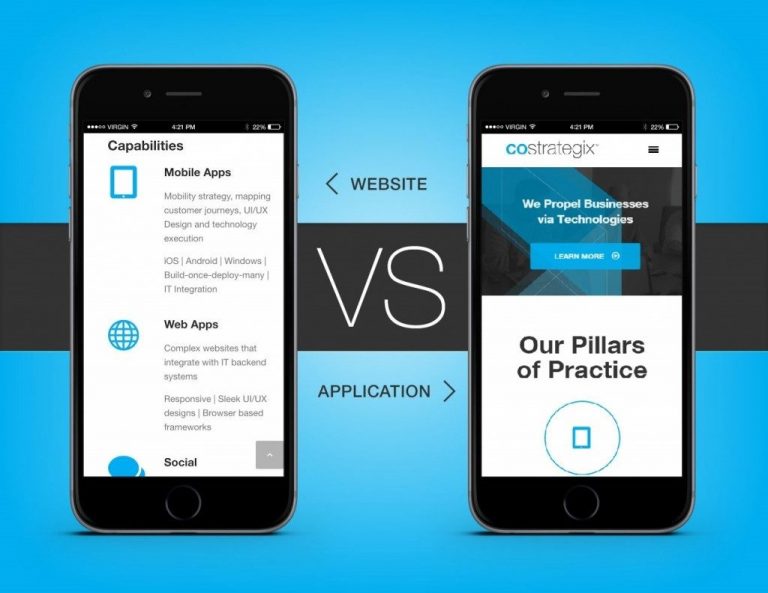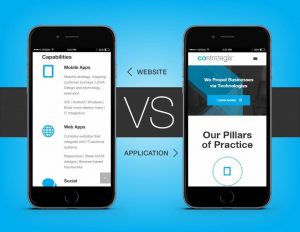 If you are planning to make your business mobile, then you need to decide the best way to do it. This is not surprising that mobile optimization is becoming very common these days. Now, everyone is dealing online. So, if you want to stay in the competition, then you also have to adopt such strategies. But, the question arises: what is the best way to go online.
Here we are to solve your problem. We are going to share the amazing facts about both mobile website as well as responsive web designs. By reading this out, you will be able to make a good decision for your business. Here, we would like to add that you must decide this thing on the basis of your business goals. But, if you don't want to lose your piece of the pie, then you have to enter into the mobile world. Now, this will decide which particular method is good for your business.
Responsive web design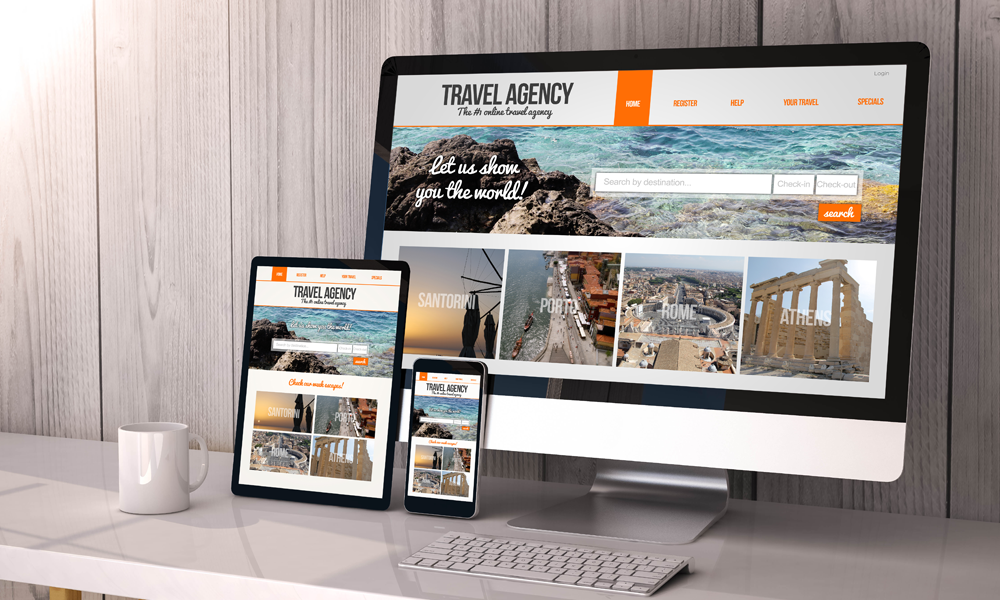 Responsive web designs are those which will automatically fit into all gadgets. They will adjust themselves according to the screen of the device. You can also do so but you need to work on your navigation, design, content as well as on the methods of interaction. You have to deliver your content in such a way that it fits into the screens of all device. The viewer will enjoy the same navigation and comfort as it will appear on the screen of a desktop user. Simply, you can say that your website will look equally good on all devices.
Benefits of the responsive website: There are many other benefits of this web design. The best thing about this website design is that you have to think about one website only. As managing one website will manage your website on all other devices as well. In addition to that, your visitors will find it easy to use. This is because they don't have to wait for redirects on a responsive website. If they are operating slower connections, they can use a single URL. Another amazing fact about a responsive web design is that its SEO is quite easy. You don't have to make content for devices separately. One content will work just fine on all gadgets. Plus, you can manage it at a very low cost.
Mobile app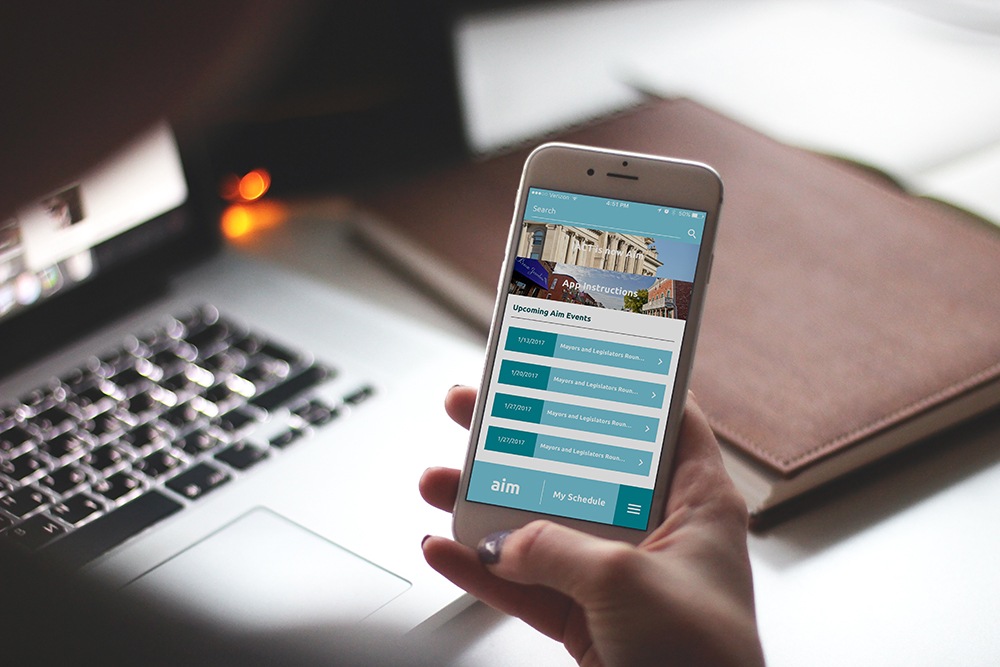 Now, we are going to highlight the specifications of a mobile website. In this type of website, you will have to deal with few limitations. You have to keep in mind a few things like screen size, interaction method and the connection speed of the user. In order to develop a mobile website, you have to focus on organizing your columns and user interface as well.
Benefits of the mobile app: This website will offer amazing user experience. It will work fast on mobile devices. In addition to that, search engines will rank your website in the best ways. The cost of a mobile website is not as low as the responsive website but, you can manage it at a reasonable price.