Lotte Sea
CMS (WordPress) / eCommerce (Woo Commerce) / Brochure Design / Video Editing / SEO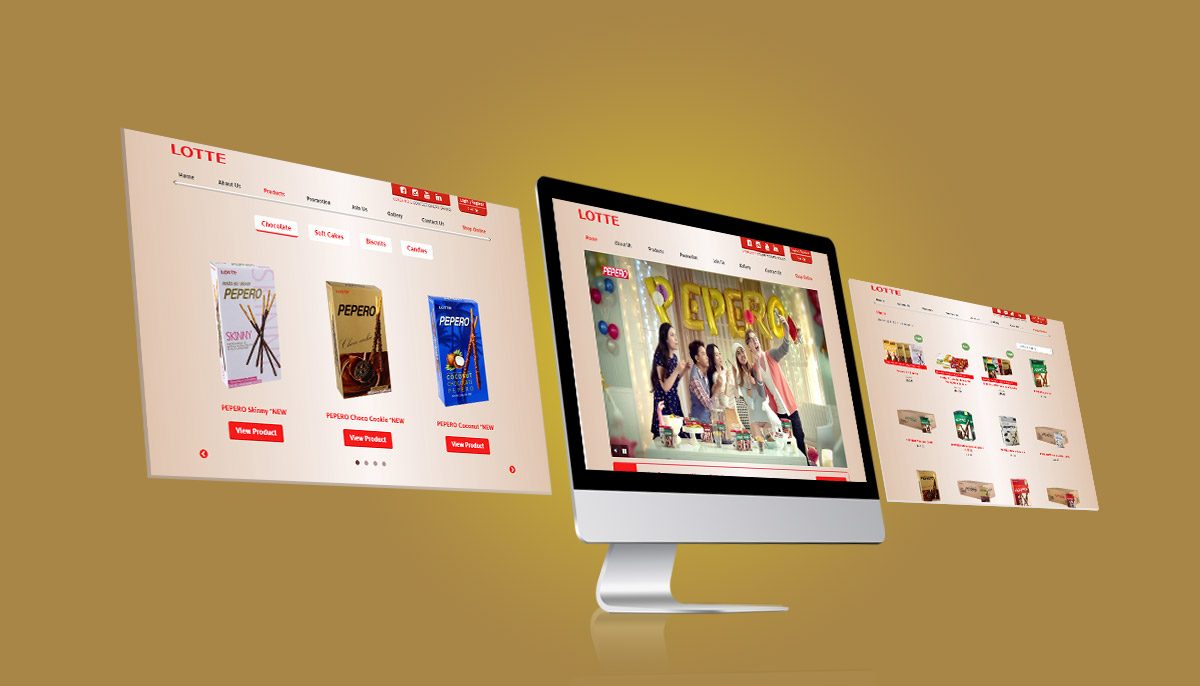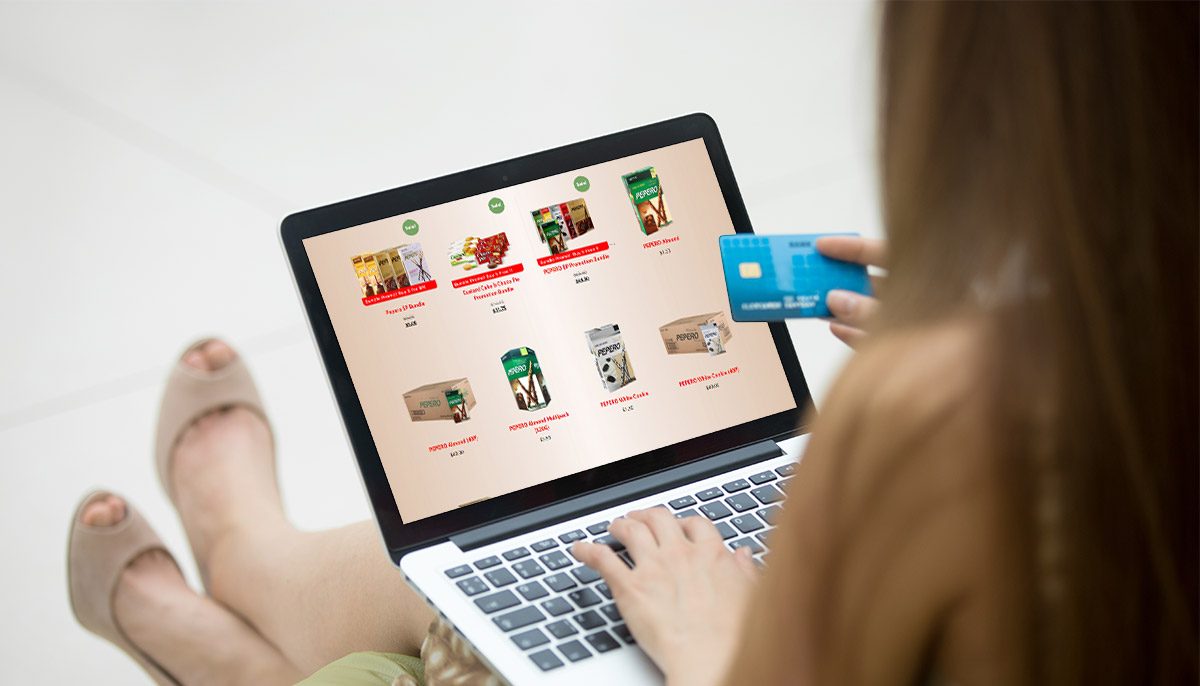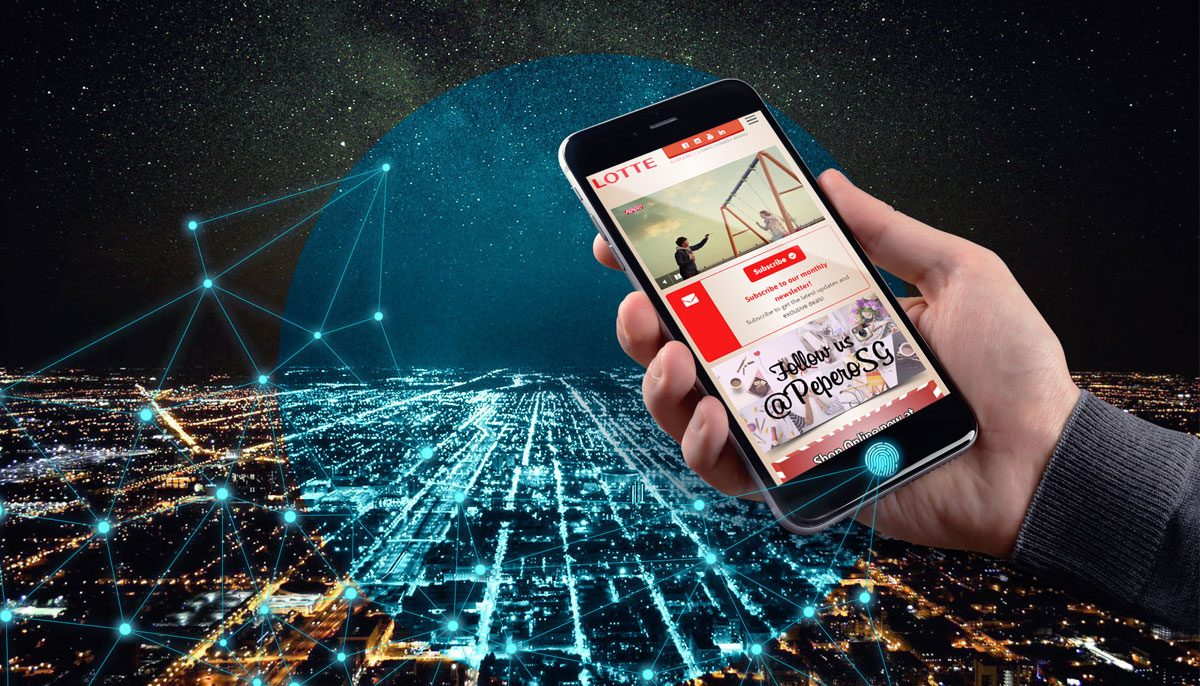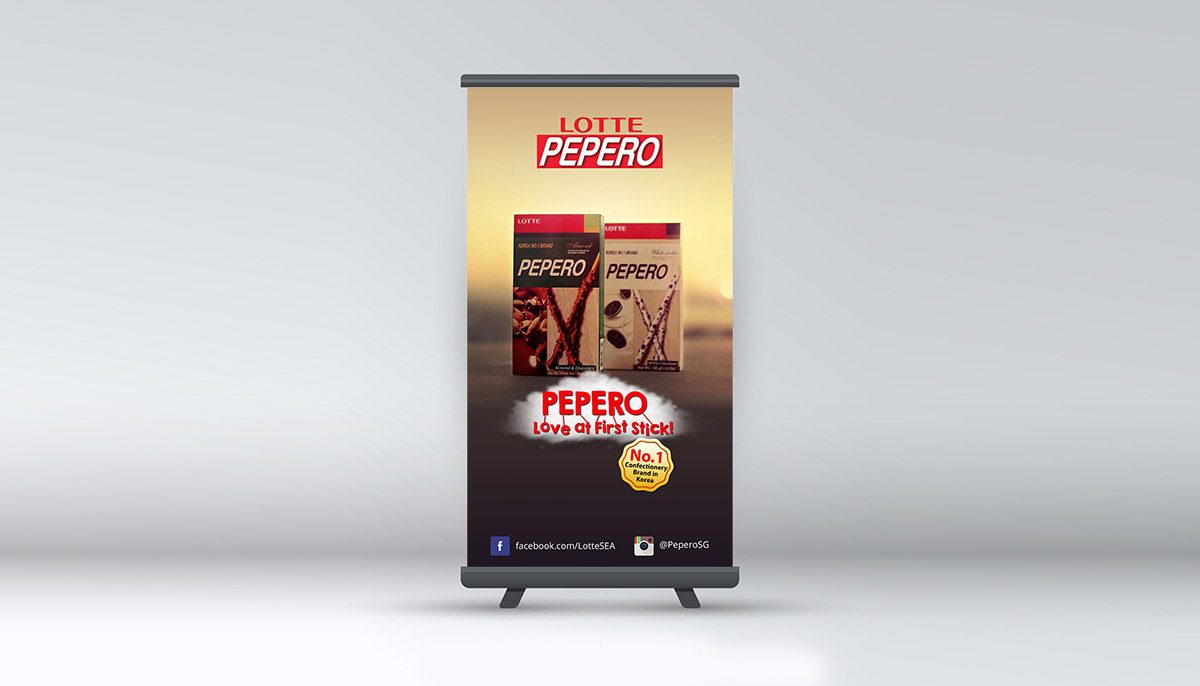 LOTTE confectionery was established in 1967 headquartered in Seoul and has since grown to be No.1 in the delicious world of sweets. Since Aug 2011, LOTTE Confectionery (S.E.A) newly set up in Singapore. There are different websites have been created from different countries, Lotte S.E.A want to create an outstanding website for Singapore with eCommerce function.
Lotte S.E.A. engaged Novage to work together with them to overhaul their website from a design and development perspective. The Novage team referred all Lotte websites from Lotte that from other countries,  and designed new look based on their brand guide. The design process was kicked off with a series of stakeholder workshops to generate a deeper and insightful understanding of the motivations and needs of key user groups that were visiting the Lotte's website. Novage used these insights to better understand the needs of both visitors and managers.  SEO applied after site launch.
Lotte S.E.A. is No.1 in the delicious world of sweets. The new website visually is trendy and the setup of the WordPress CMS system made it quite easy for the various team members to be refresh content or add additional pages. Team members can easily learn and manage the e-Commerce system everywhere 24/7.
They were very helpful & provide a lot of good ideas &suggestion, and also introduce a lot of service that we did not thought of. DK / Yoga were very helpful us work out the website that we really want. Overall Novage were very helpful &willing in helping companies build the website &also takecare of us after service.